ARC Learning creates and delivers training that meets the needs of your business.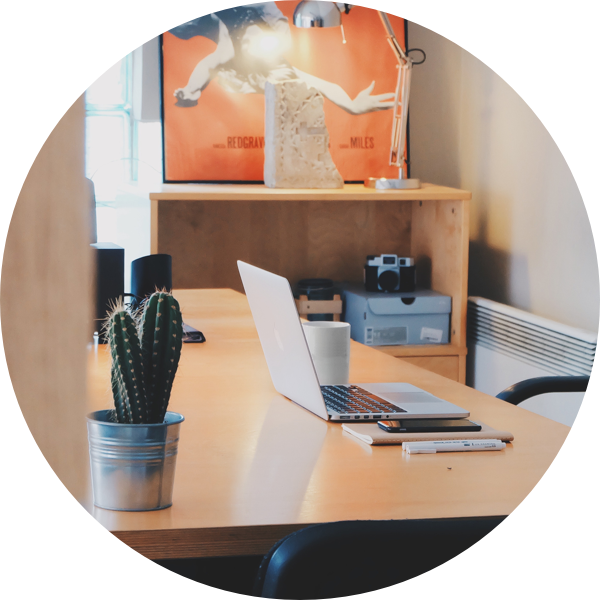 As professional learning consultants, we design custom training solutions with sustainment in mind. We are committed to providing solutions that engage audiences and ensure success for your organization.
Who is ARC Learning?
Headquartered in Toronto, Canada, ARC Learning is an award-winning training provider that designs, builds, and facilitates a variety of custom and out-of-the-box training programs. By combining modern learning theory with the latest development tools, we are able to build effective training that delivers measurable results and meets your objectives.
We have delivered successful training solutions to organizations across North America in a variety of industries including retail, government, financial services., and not-for-profit. Designing effective instruction that achieves both organizational and learner goals is our key focus.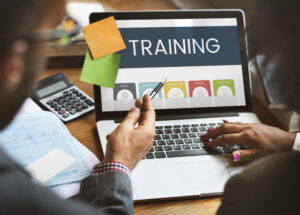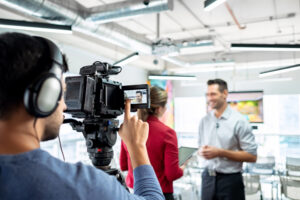 Why choose ARC Learning?
A leader in designing and delivering quality training solutions,  we create custom solutions that are time-efficient and highly actionable. We are advocates for learner-centred training that has a straight-line link to business objectives. We focus on a dual-Return on Investment (ROI): The learner gets an ROI because the training is relevant and immediately actionable for them. The business gets an ROI because the learning objectives of the program are tied to, and impact the team or business objectives.
With our proven three-step ARC process, we ensure efficient project management with clear success measurement.
Eddy Sword, Founder
As the founder of ARC Learning and a professional learning consultant, Eddy Sword brings over 17 years of learning and training experience to every solution – big or small. Consistently delivering effective learning strategy and instructional design to Canadian organizations, Eddy uses his broad experience in facilitation, design and business to deliver measurable results. Eddy places primary importance on the participant's ability to apply learned skills by designing effective instruction with sustainability top of mind.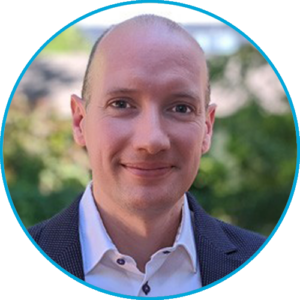 Contact us for a consultation to design your next training program.