At ARC Learning, it's a priority that we match the training program to your specific needs.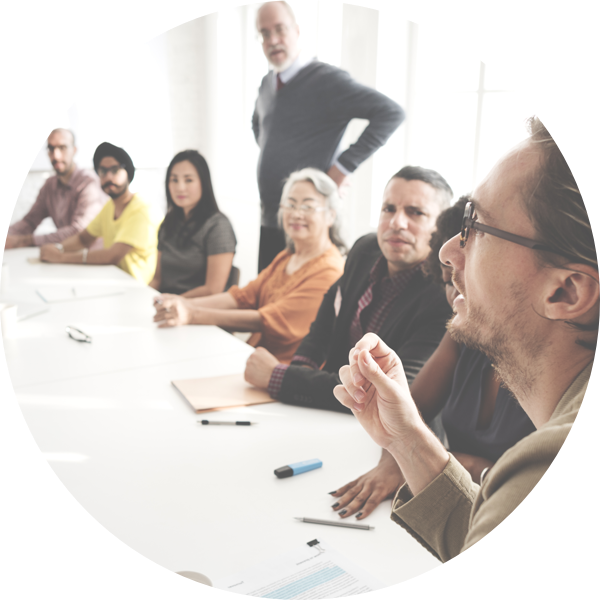 Learn more about our Instructional Design process.
A business or organization is nothing without their employees. If your employees are underperforming or unmotivated, the business suffers.
To ensure your organization's performance and productivity are exceeding expectations, you need effective training and a professional instructional designer, like ARC Learning, who can help achieve your learning and business objectives.
Instructional design is the process of designing and building any training assets (video, eLearning, in-class, etc.) that are efficient, effective, and meet the needs of the learner. We start by listening to you, the stakeholder, to find out what your business objectives are. We know that every project and every audience is unique, so our goal is to help you co-create training that is unique to your business.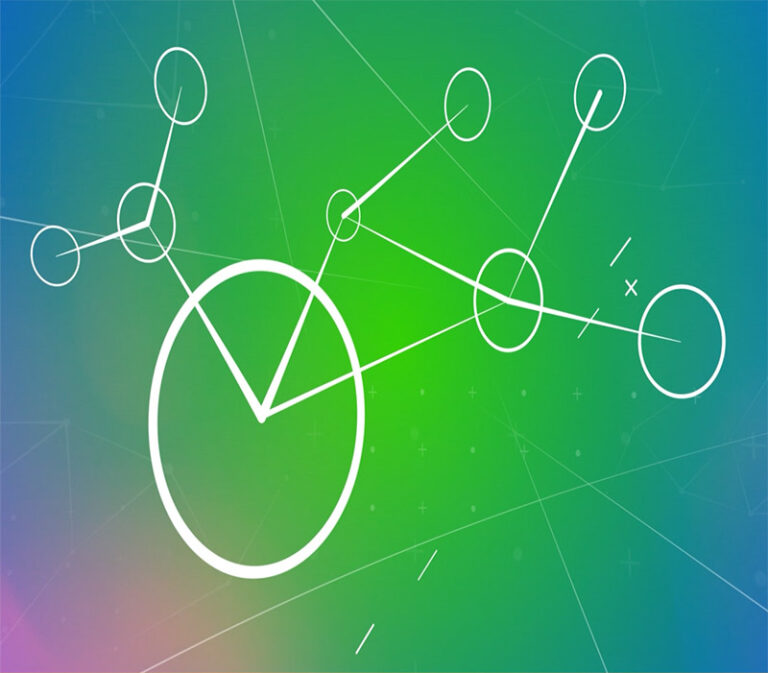 Instructional design and eLearning
You may think that content is the main component of any instructional design project, but it's not the only element that will determine if the eLearning program is a success or a failure. Visual design and instructional design are both important elements to creating a compelling eLearning program. You can take this opportunity to showcase your brand and organization visually and create a deeper connection with your employees.
Many elements go into designing and developing a successful eLearning program. Managing and combining elements of content, visual design, user experience, and interactivity requires a professional instructional designer who is qualified, experienced, and has a track record of delivering eLearning that achieves measurable results.
Learn more about our instructional design process.
Corporate Learning Strategy
Effective instructional design begins with an accurate corporate learning strategy. It needs to be built to support your corporate strategy and business goals. It spans anywhere from one to three years and acts as a proactive, planning document.
With ARC Learning, a corporate learning strategy begins with a hard look at how training can support the goals of the business. We give an overview of what should be built and deliver a foundational document for review with the senior executive team.
A organization's learning strategy can encompass technology training, compliance training, leadership development, onboarding, and orientation as well as the establishment of a learning delivery infrastructure or LMS.
Curriculum Design
More than a set of courses, a curriculum is a planned journey that improves employee performance. Once you have a Learning Strategy (see above) you should begin the task to plan, design and execute the curriculum.
Designing a corporate curriculum can include a variety of training platforms to marry the content and learning goals. ARC Learning has extensive experience in a variety of methodological approaches and is skilled at adapting learning and training to an organization's brand – in both content and design.
Training Sustainment
Training sustainment should be integrated into the training design from the beginning and can take the form of eLearning, virtual classes, 1:1s with managers, manager debriefs, communities of practice, etc. It's the part of training that helps learners apply what they've just learned.
Training sustainment battles the 'forgetting curve' with spaced practice. It can remind the participant about the training, offer clarity or feedback on complex pieces or encourage participants to apply the training.
Training Sustainment is not about leaving participants with a job aid that summarizes the course.
Rather, training sustainment is baked into the training (not a garnish added afterward). It is also connected to measurable business objectives discussed during the Assessment stage to design and facilitate training that works.