ARC Learning designs and creates elearning experiences that are efficient engaging and relevant in the real world and on the job.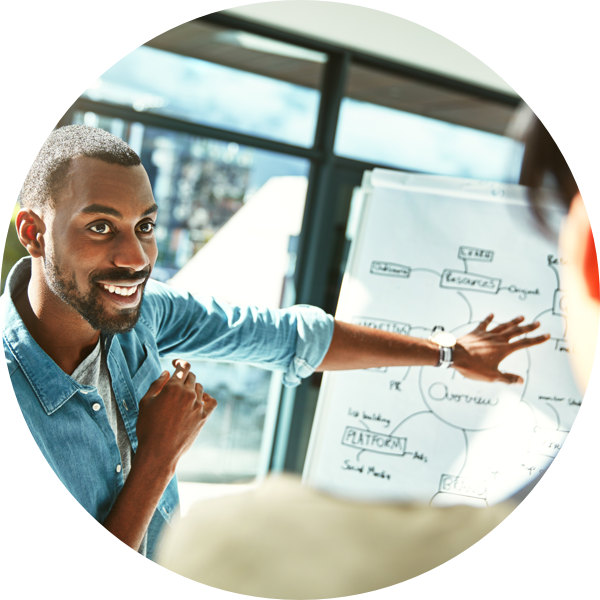 eLearning with ARC Learning
eLearning isn't new. There is no shortage of poorly designed 'click to continue' eLearning courses that evoke boredom or apathy. Courses that could have just as easily been put into a PDF and emailed but instead have been stretched out to 30 minutes that force you to listen to someone reading the on-screen text before you can click to the next page.
It doesn't have to be like this!
In fact, elearning like the above can have a detrimental effect on employee morale and result in 'lazy learning'. That's when all the elearning hoops you've made learners jump through actually deter learning altogether! Instead, they 'play and click' their learning while doing something else and don't end up retaining anything at all.
At ARC Learning, we encourage our clients to avoid such design pitfalls and engage learners using real-world challenges and training best practices. In fact, we are often called in to 'freshen up' existing eLearning programs. eLearning doesn't have to be boring. It can leverage video, animation, and, yes – even fun.
Our process helps us uncover better options unique to your situation. Whether it's a budget, time or leadership constraint we've worked with all sorts of organizations to deliver a variety of asynchronous eLearning.
We work on projects of all shapes and sizes from a program refresh to training asset creation to fully integrated end-to-end corporate learning programs. We've done fully in-person programs but we find a hybrid or engaged eLearning program works best to help cement the knowledge.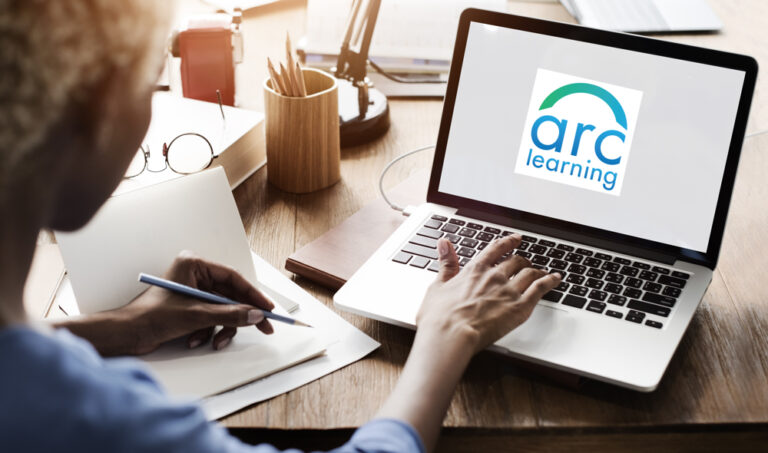 Why choose eLearning?
An eLearning program allows people to learn when and where they want, with less disruption to the business.

It's easier to measure not just completion rates but also valuable interaction and engagement metrics that will help you adapt to changing needs.

eLearning is not one-dimensional rather it has a lot of variety including the use of podcasts, videos, and interactive activities. It allows you to choose the modality that is the best fit for the learning objectives while satisfying the identified constraints.
eLearning can support on the job performance if it's well designed and structured for quick access (think of how timely a YouTube video is – even today!).
eLearning can be a great introduction to a topic and support a flipped-classroom model. 
Where To Start Your eLearning Journey
We take our elearning projects seriously here at ARC Learning and will go above and beyond to adhere to budgets and timelines. We know that launches are coordinated events that often involve more than just our part. We work with you and your team to define elearning parameters and timelines that allow for feedback, edits, and testing. Our primary job is to make elearning that makes you look good and achieves the goals set out by the training.
Ready to start your elearning journey with ARC Learning? Click below and book a call to see how we can partner with you on your next elearning project.
ARC Learning creates and delivers eLearning that meets the needs of your business.